---
BIBM Membership categories:
---
1. Full members:
national precast concrete industry associations from EU and EFTA countries;
regional associations or trade associations specific to a branch of the industry in EU/EFTA countries where there is no overall national association or when the latter is not a member of the BIBM;
individual firms where there is no national, regional or specialist product associations in a country which is a member of the BIBM and to which they could belong.
2. International members:
national precast concrete industry associations from outside EU and EFTA countries.
3. Associate members:
transnational companies, suppliers of raw materials, machines, equipment or services related to the precast concrete industry.
4. Honorary members:
for individuals who have given outstanding work, support  or services to the BIBM and/or who have demonstrated distinguished technical, economic, promotional, social or related contributions to the BIBM or to the concrete industry.
---
Eight concrete advantages for a BIBM membership:
---
think global, act local;
the strength of one voice;
conveying precast concrete's image;
the key link for concrete stakeholders;
the vehicle to a competitive European precast concrete market;
understanding European standards and codes;
the opportunities of sustainability;
visibility through efficient communication.
Download our brochure on what BIBM offers to its Members: BIBM – advantages of Membership (final)
AT – VERBAND ÖSTERREICHISCHER BETON- UND FERTIGTEILWERKE – VÖB
---
Gablenzgasse 3/5. OG, A-1150 Wien

T. +43-1-403.48.00 / F. +43-1-403.48.00-19
E-mail: office@voeb.co.at
Managing Director: Anton Glasmaier (glasmaier@voeb.co.at) 
Technical Manager: Paul Kubeczko (kubeczko@voeb.co.at)
President:  Franz Josef Eder
Website: http://www.voeb.com
Created in 1956, VÖB represents the interests of its 70 Austrian member companies, which are precast concrete producers. It supports and advises its members both in technical and product-related terms, and is the voice of the Austrian precast concrete industry.
The Austrian precast concrete plants generate annually a turnover of over 700 million euros and employ more than 4000 workers in approximately 100 enterprises. This efficient and productive branch of the construction industry, with its broadly diversified range of products, ranks among the most important industries within the building industry.
---
BE – FEDERATION DE L'INDUSTRIE DU BETON – FEBE
---
Boulevard du Souverain 68, BE-1170 Bruxelles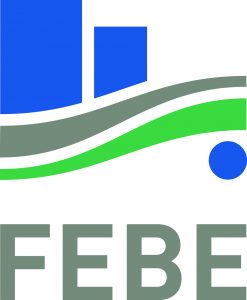 T. +32-2-735.80.15 / F. +32-2-734.77.95
E-mail: mail@febe.be
Director: Stef Maas (sma@febe.be)
President: Vincent Kerkstoel
Website: http://www.febe.be
FEBE is the Belgium federation for the precast concrete industry. Composed of 80 members industries, which represent in total 110 plants, it represents 85% of the total turnover of the sector.
Its main objectives are:
To represent and defend the precast concrete industry interests on technical, social, economic and legal terms;
Give specialized and practical advice to its members regarding social and training issues, health and safety, technical questions, promotion and communication of products.
---
DK – DANSK BETON – DI
H. C. Andersens Boulevard 18, 1553 København V. Denmark

T:  +45 3377 3377 / M: +45 52185995
E-mail: betonelementforeningen@di.dk
Chief Consultant: Marianne Boelskifte (marb@di.dk)
President: Claus Bering
Website: Betonelement-Foreningen – Dansk Beton – DI (danskindustri.dk) and Dansk Beton – Dansk Beton – DI (danskindustri.dk) and Betonvareforeningen – Dansk Beton – DI (danskindustri.dk)
---
DE – FACHVERBAND BETON- UND FERTIGTEILWERKE BADEN-WÜRTTEMBERG E.V. – FBF
---
Gerhard-Koch-Str. 2+4, D-73760 Ostfildern; Postfach  1162, D-73747 Ostfildern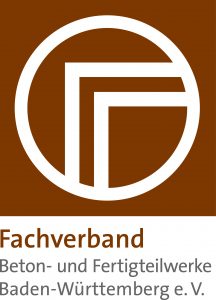 DE – VERBAND BETON- UND FERTIGTEILINDUSTRIE NORD E.V. – VBF NORD
---
Raiffeisenstr. 8 Burgwedel 30938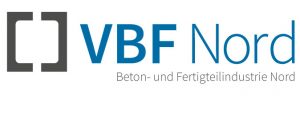 T: +49 / (0) 51 39 / 99 94 30 / F: +49 / (0) 51 39 / 99 94 51​​​​​​​
E-mail: info@betonverband-nord.de
Managing Director: Dr.-Ing. Jens Uwe Pott (pott@betonverband-nord.de)
President: Dr. Eike Bielak
Website: www.vbf-nord.de
---
DE – BETONBAUTEILE BAYERN BAYERISCHEN INDUSTRIEVERBANDES STEINE UND ERDEN E.V. – BIV
---
Beethovenstr. 8, 80336 München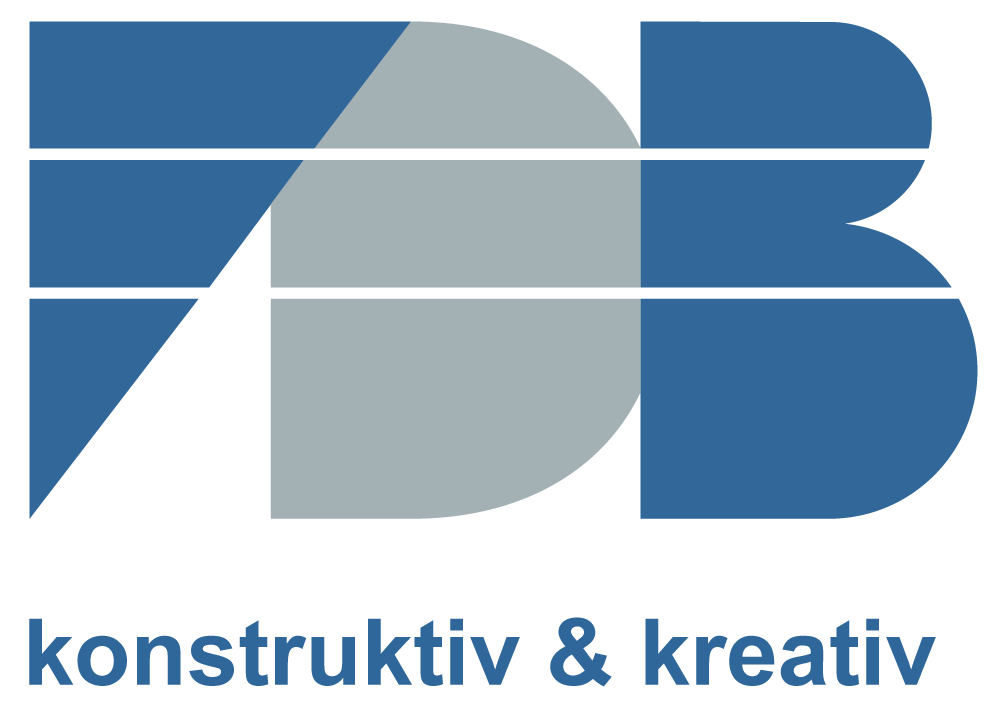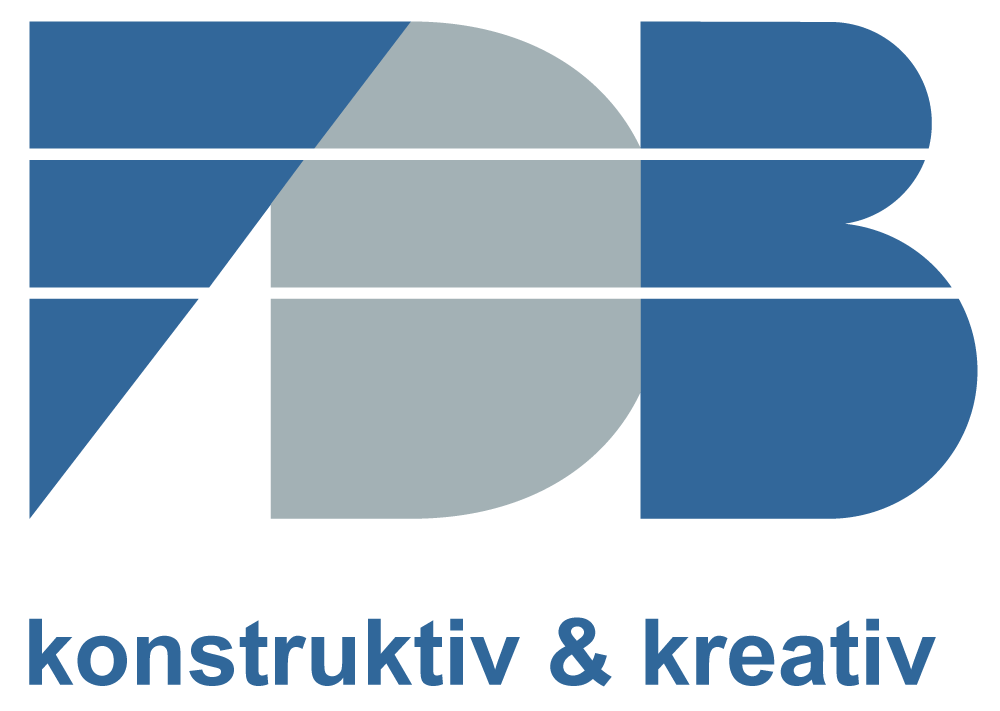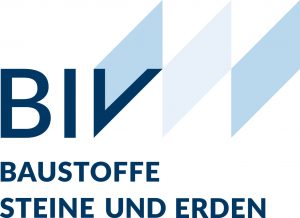 ​​T: 089 / 514 03-181 / F: 089 / 514 03-183
E-mail: info@biv.bayern
Manging Director: Dipl.-Wirt.-Ing. (FH) Diana Krüger (krueger@biv.bayern) 
President: Norbert Peter
Website: www.biv.bayern 
---
DE – FACHVEREINIGUNG DEUTSCHER BETONFERTIGTEILBAU E.V. – FDB
---
Schloßallee 10, 53179 Bonn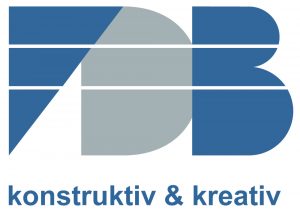 E-mail: info@fdb-fertigteilbau.de
Managing Director: Dipl.-Ing. Dipl. Wirt.-Ing. Elisabeth Hierlein (hierlein@fdb-fertigteilbau.de)
ES – ASOCIACIÓN ESPAÑOLA DE LA INDUSTRIA DEL PREFABRICADO DE HORMIGÓN – ANDECE
---
Calle de Diego de León 47, Edificio Melior, 28006 Madrid

T. +34 91 323 82 75 / F. +34 91 315 83 02
E-mail: andece@andece.org
Director: Sonia Fernandez Ayala (sfernandez@andece.org)
Technical Director: Alejandro López Vidal (alopez@andece.org)
President: Manuel Aguado
Website: http://www.andece.org/
ANDECE is the association representing the Spanish precast concrete industry. Its main goal is to develop R&D activities in the production of precast concrete products. ANDECE is composed of more than 500 factories which production represents more than 70% of the total turnover of the Spanish precast concrete industry.
---
FI – FINNISH CONCRETE INDUSTRY ASSOCIATION – BETONI
---
P.O. Box 381 (Etelaranta 10), FI-00131 Helsinki

T. +358-9-129.91.87 / F. +358-9-129.92.91
Director: Jussi Mattila (jussi.mattila@rakennusteollisuus.fi)
Division Manager (precast concrete products) – Janne Kihula, M.Sc. (Tech) (janne.kihula@rakennusteollisuus.fi)
President: Pertti Halonen
Website: http://www.betoni.com
The first branch federation for the Finnish Concrete industry was founded in 1928. Today, the Concrete Finnish Industry represents 50 member companies (with approximately 100 factories and 4,000 employees). The total turnover of the concrete industry is around 1 billion Euros.
The Federation promotes precast concrete solutions, creates new technical solutions for the industry and precast construction. It informs the industry and their clients about economical and technical data through web-pages, magazines and professional courses.
---
FR – FEDERATI
ON FRANCAISE DE L'INDUSTRIE DU BETON – FIB
---
15 Boulevard du Général de Gaulle, 92120 Montrouge
T. +33 01 49 65 09 09
E-mail: fib@fib.org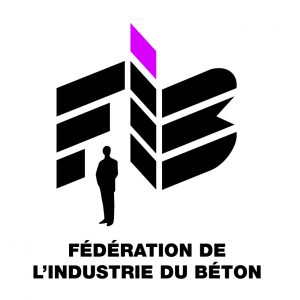 Directeur Général Délégué: Jacques Manzoni (j.manzoni@fib.org)
Président: Bertrand Bedel 
Website: http://www.fib.org
Research centre: http://www.cerib.com
FIB represents the interests of the French precast concrete producers and manufacturers towards French authorities and within appropriate construction bodies.
Its main objectives are:
To defend the interest of the precast concrete industry in technical, economic, legal and social terms,
Develop quality schemes and controls for construction products,
Revitalize the social policy in the French concrete industry,
Advise and inform members (on technical, legal, social and training matters, statistics…),
Communicate towards the professional environment,
Establish industrial statistics for the concrete products sector,
Promote concrete solutions.
---
IE – IRISH PRECAST CONCRETE ASSOCIATION – IPCA
---
8 Newlands Business Park, Naas Road, Clondalkin – IE-Dublin 22

T. +353-1-464.00.82 / F. +352-1-464.00.87
E-mail: info@irishconcrete.ie
Director: Gerry Farrell (gerry.farrell@irishconcrete.ie)
President: Derek Duffy
E-mail: www.irishconcrete.ie
The IPCA is an association of 11 member companies who together represent roughly 70% of Ireland's industrial, commercial and civil engineering precast output and circa 50% of the precast housing market. Founded in 1991, the association is a constituent of the Irish Concrete Federation (ICF).
The primary reason for the existence of the association, is to ensure that the precast sector has a strong and reputable voice, to collectively respond to the commercial and technical needs of those who specify and purchase precast concrete. The role of the IPCA is to represent the precast industry, to develop industry standards in relation to Training, Health & Safety, the Environment, Transport and to liaise with the relevant government bodies in relation to new legislation and all industry issues. When using IPCA member products, a specifier can be assured that the products are being produced to quality standards and that the producer is fully aware o f all relevant legislation.
---
IT – NATIONAL ITALIAN ASSOCIATION OF PRECAST CONCRETE PRODUCERS – ASSOBETON
---
Carlo Ilarione Petitti, 16, 20149 Milano MI, Italy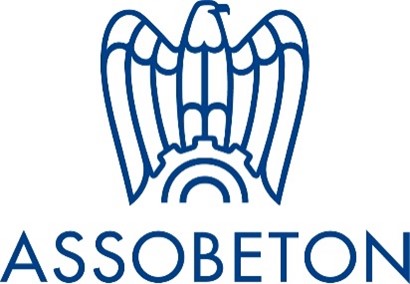 T. +39 02 70100168 / F. +39 02 7490140
E-mail: info@assobeton.it
Director: Antonio De Rosa (direzione@assobeton.it)
President: Alberto Truzzi
Website: https://www.assobeton.it
Created in 1956, ASSOBETON represents the Italian precast concrete industry.
Main roles of the Association are:
to support and to give visibility to the key role of the precast concrete industry in society;
to protect the peculiarities and the interests of the associated industries with a targeted and solid lobbying action;
to contribute to the writing of the rules of the market of tomorrow, supporting the needs of the members at the decision-making tables and interacting with institutions on an ongoing basis;
to train and inform in a qualified way on the key issues for the precast sector.
---
NL – BOND VAN FABRIKANTEN VAN BETONPRODUKTEN IN NEDERLAND – BFBN
---
Zaagmolenlaan 20; Postbus 194, 3440 AD Woerden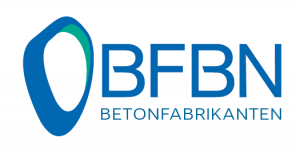 T. +31-348-48.44.84 / F. +31-348-48.44.50
Sector Manager: Taco van den Broek (taco.vandenbroek@betonhuis.nl)
President: Bart van Melick 
Webstie: http://www.bfbn.nl/
BFBN is the Dutch precast concrete association. Its role is to provide added value to its members and promote the competitiveness and the image of Dutch concrete product industry.
---
NO – BETONG NORGE – BETONGELEMENTFORENINGEN
---
P.O. Box 7186 Majorstuen, NO-0307 Oslo

T. +4723088000  
E-mail: betongelement@betong.no 
Director: John-Erik Reiersen (john-erik-reiersen@betong.no)
President: Arnt Ove Amdal
Website: https://www.betong.no/
Concrete Norway is a trade association representing the Norwegian precast concrete manufacturers and assembly contractors. It was established in 1928 and presently has 180 members which generate 7 billion NOK and employ 2800 persons in production.
The main activities of the association:
The preferred partner for society, policy makers, the media and authorities when it comes to construction, climate and the environment;
Create competitiveness through research, competence development and a fair market;
Promoting the precast concrete industry as a role model for safety, energy efficiency and sustainability;
To be the natural choice for ambitious enterprises.
SE – SVENSK BETONG
---
Box 55684 SE-10215 Stockholm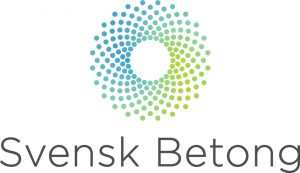 T. +46-8-762.62.31
E-mail: info@svenskbetong.se
Director: Malin Löfsjögård (malin.lofsjogard@svenskbetong.se)
President: Jan Lagerstedt
Website: http://www.svenskbetong.se
The Swedish Precast Concrete Federation is a trade association for companies which manufacture and/or install concrete products. Its main objective is to look after the interests of the member companies and to create for them the best possible conditions in which to operate and develop in society.
The long-term objectives of the Swedish Precast Concrete Federation are as follows:
Contribute to the positive development of construction in Sweden;
Promotion of concrete towards society as a whole;
Expand the market for member companies' products.
---
TR – TURKISH PRECAST CONCRETE ASSOCIATION
---
Cinnah Caddesi 7/3, 06680 Çankaya, Ankara

T. +90-312 467 61 95 / F. +90-312 467 62 95
E-mail: info@prefab.org.tr 
Director: Cumhur Aydın (caydin@prefab.org.tr)
President: Buğra Küçükkayalar
Website: http://www.prefab.org.tr
---
UK – MINERAL PRODUCTS ASSOCIATION – MPA PRECAST
---
The Old Rectory Main Street, Glenfield, Leicestershire LE3 8DG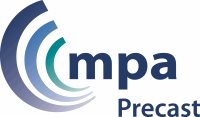 T. +44-116-253.61.61 / F. +44-116-251.45.68
E-mail: precast@mineralproducts.org
Executive Director: Phil Cox (phil.cox@mineralproducts.org)
Sustainability & Product Association Executive: Matthew Butcher (matthew.butcher@mineralproducts.org)
Sustainability Manager (Concrete products): Hafiz Elhag (hafiz.elhag@mineralproducts.org)
President: Alan Smith
Website: https://www.mpaprecast.org/ 
Tracing its roots back to 1918, the British Precast Concrete Federation (BPCF) was the trade association of precast concrete manufacturers. MPA Precast represents the UK precast concrete manufacturers and members of the supply chain. The main aims are to promote precast concrete in the construction market; to disseminate information, through a range of industry representation and by shared knowledge, and to add value to its member companies. MPA Precast is a part of the Mineral Products Association (MPA), the trade association for the aggregates, asphalt, cement, concrete, dimension stone, lime, mortar, and silica sand industries. 
---