---
BIBM Board Members & Chairmen of Commissions
---
President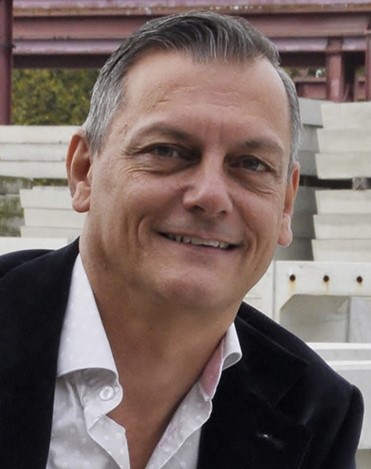 Bart van Melick (the Netherlands, 1963)
Graduated in Business Engineering and Policy Sciences (University Nijmegen). He has worked in different positions in the precast concrete industry since 1989. In 2003 he became CEO of BTE Holding B.V. in Dodewaard. He is President of the Dutch Precast Concrete Association (BFBN – Bond van Fabrikanten van Betonproducten in Nederland) and member of several international commissions.
---
Vice-President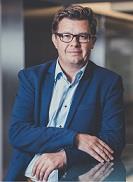 Stefan Van Buggenhout (Belgium, 1969)
Industrial engineer by education and a Managing Director at Structural Concrete Belgium – CRH Ergon, Prefaco since 2012. He is also a chairman of FEBE – the Belgian Precast Concrete Federation (since 2012).
FEBE (Federatie van de Betonindustrie) is the association of Belgian industries that manufacture or supply precast concrete. It professionally and efficiently upholds the common objectives of companies in the sector.
---
Vice-President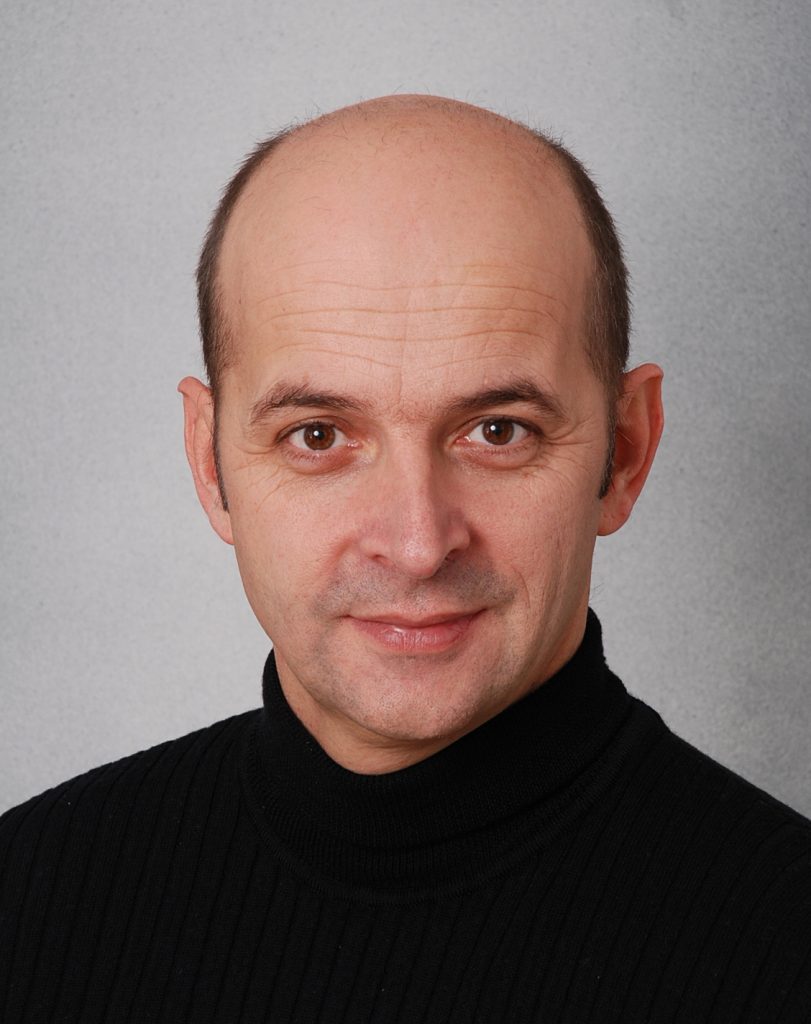 Friedrich Gebhart (Germany, 1963)
Industrial engineer, specialist engineer of energy efficiency at GISOTON Baustoffwerke Gebhart & Söhne GmbH&Co.KG.
Studies of industrial engineering at TU Karlsruhe until 1990; scientific assistant at TU Karlsruhe, Institut für Maschinenwesen im Baubetrieb 1991 to 1994.
In parallel project manager of the European research project "Rocco" to develop a heavy load robot for construction site masonry 1992 to 1995 at Lissmac Maschinenbau GmbH, Bad Wurzach;
From 1996 in the management board of the family company Baustoffwerke Gebhart & Söhne GmbH & Co. KG;
2007 founding of eneplan Ingenieurgesellschaft mbH;
2013 continuing education in specialist engineer of energy efficiency.
---
Board Member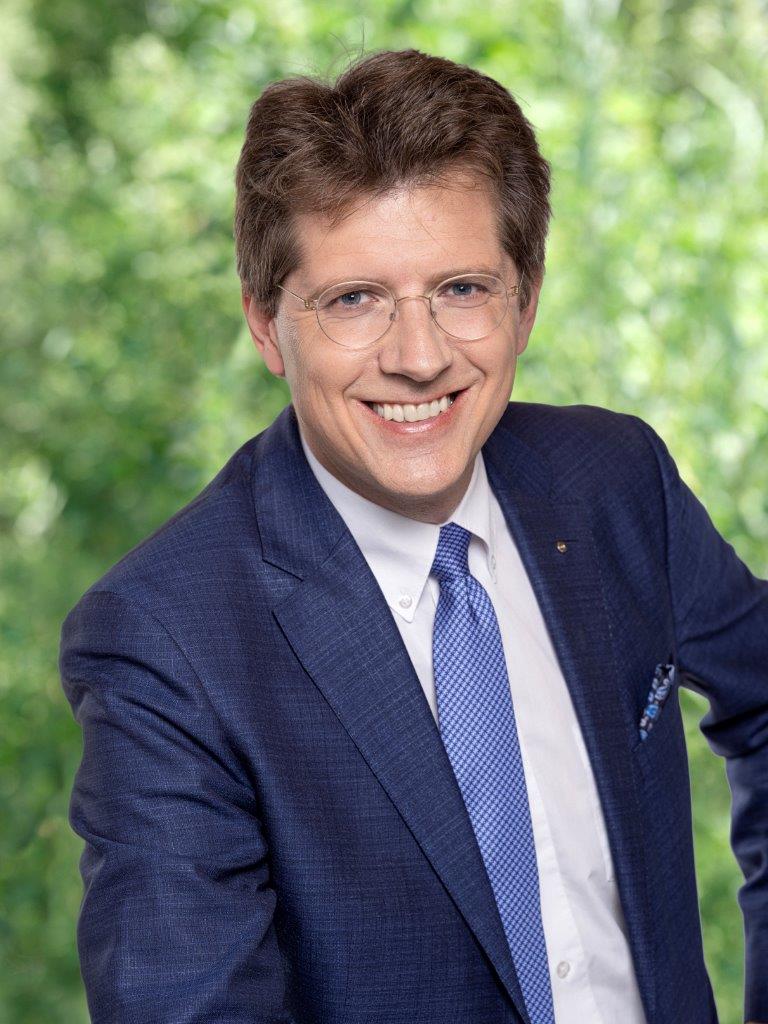 Michael Wardian (Austria, 1971)
CEO/Managing Director of Kirchdorfer Fertigteilholding (KCS) since 2013, responsible for the complete operative and strategic development of the group. Graduated from Vienna University in business administration (specialisation: tax law, balance and consolidation, commercial law).
From June 2023, Michael Wardian became the new President of VÖB (Austrian Precast Association).
---
Board Member
Idar Heskestad (Norway)
---
Board Member
Bertrand Bedel (France)
---
Board Member
Ignacio Brujó (Spain)
---
Board Member
Alberto Truzzi (Italy)
---
Chairman of the Technical Commission
Taco van den Broek (the Netherlands, 1960)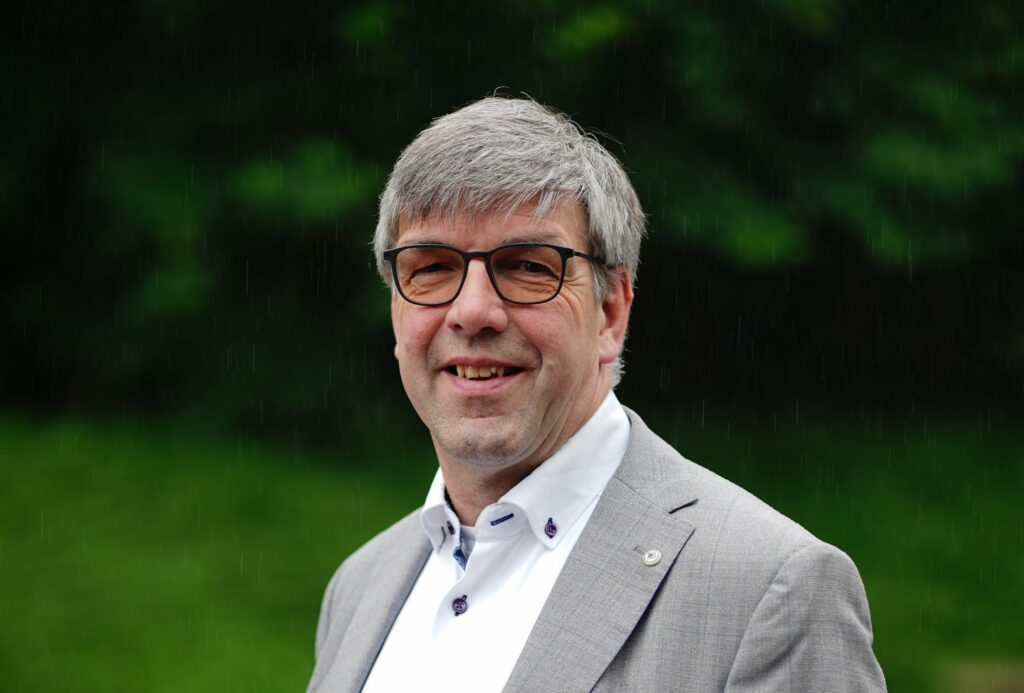 Graduated from science civil engineer/structural engineering at TU Delft. He worked as project manager for the steel industry for construction works. After 15 years he changed to standardization work at NEN and CEN. In these 12 years as standardization consultant Taco supported the Dutch concrete industry with almost all the standardization about concrete, sustainability and CPR. Since 2017 Taco is the successor of Willem Welling at the Dutch precast association
---
Chairman of the Communication Commission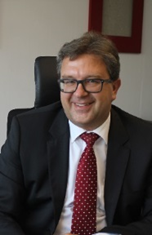 Ulrich Lotz (Germany, 1963)
Studied economics and business administration at the University of Stuttgart-Hohenheim (Diplom-Ökonom) and achieved a doctoral degree at the Technical University of Munich (Dr. rer. pol.) by a doctoral dissertation on strategic government of trade associations by the individualization of collective services. Since December 1994 he is working for the precast concrete industry in Germany, since 1998 as managing director of several German precast concrete associations and service organisations. Since 2002 also as CEO of the biggest European precast concrete congress, BetonTage, that takes place every year in February in (southern) Germany, since 2014 with spin off congress BetonTage asia in Shanghai, China. From 2005 to 2010 he was also CEO of the German precast concrete Federation BDB. Since 2002 he is also responsible as CEO of leading quality organisations in Germany in the building material industry for testing, quality control and certification with worldwide customers, holding an international accreditation. Since 2016 as CEO of the successor company argus CERT BAU. His main tasks are the strategic orientation and future development of the precast concrete industry. Dr. Ulrich Lotz is working also in commissions on a European level in the European Precast Concrete Federation BIBM and is giving presentations on national and international level. He was appointed as the Chairman of the BIBM Communication Commission in December 2014.
---
Chairman of the Environmental Commission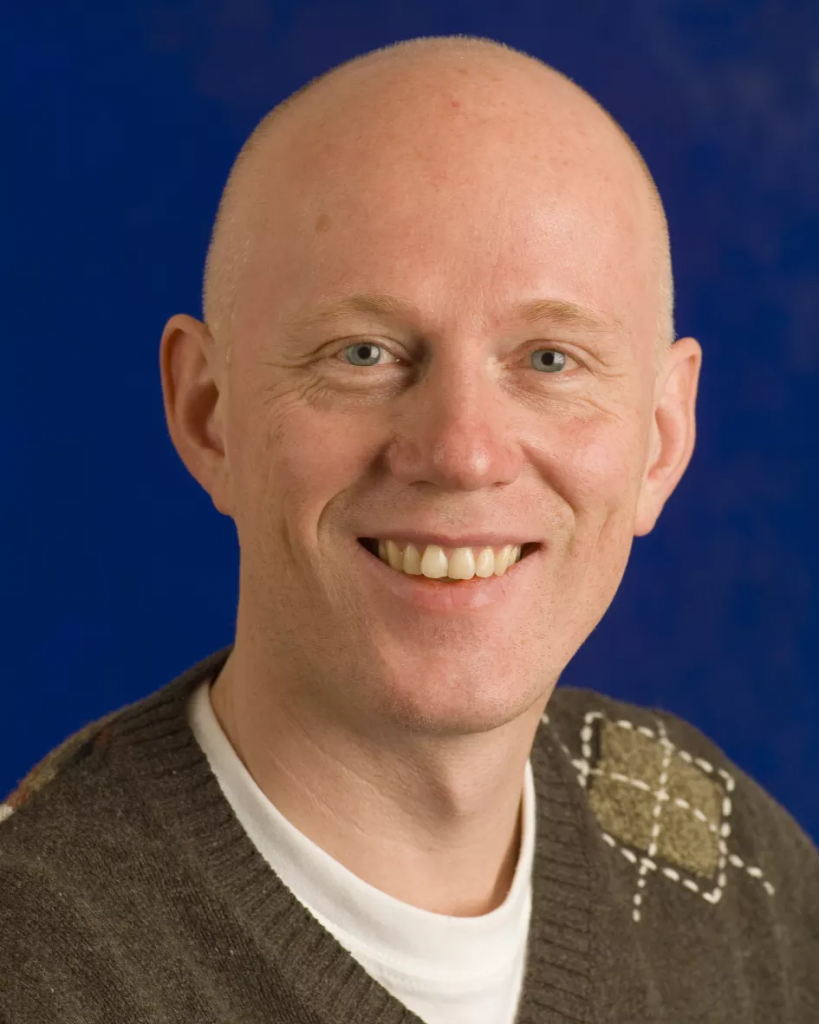 John-Erik Reiersen (Norway)
Managing Director at Betongelementforeningen – the Norwegian Precast Concrete Federation (since 2002); currently Chief Executive Officer of Concrete Norway.
Experienced Managing Director with a demonstrated history of working in the construction industry. Skilled in policy making, environmental improvement management, negotiation, Government, and Emergency Management. Strong business development professional with a MSc in Political Science from The University of Oslo, BSc from the Norwegian war academy and the military college of engineering.
---
Brussels Office
---
Secretary General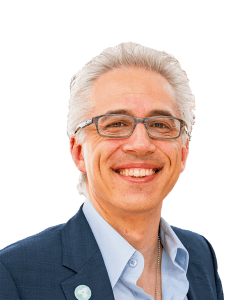 Alessio Rimoldi (Italy, 1976)
E-mail: ar@bibm.eu
Secretary General since January 2007, Alessio Rimoldi joined the federation in 2004 as Technical Adviser. Initially in charge with the technical and environmental dossiers of the association, he was rapidly involved in the development of the BIBM and worked on federating members around common messages of the precast concrete sector. Mechanical Engineer as background (double degree in both Milan and Brussels Universities, 2001); he got a Master in Management at the Solvay Business school (2005).
---
Public Affairs & Communications Manager
Magdalena Herbik (Poland, 1986)
E-mail: mh@bibm.eu
Magdalena Herbik joined BIBM in 2019 as Public Affairs & Communications Officer. Magdalena graduated from International Relations and Sociocultural Animation in Poland, completing part of her studies abroad i.a. at the National Chung Hsing University in Taiwan (IR, BA) and at Işık University in Turkey (IR, MA). She also studied Mandarin at Beijing Normal University in China (Confucius Institute Scholarship Programme). Prior to BIBM, she worked in a consultancy firm, an EU institution (European Parliament), an NGO and a private language school. Magdalena is a native Polish speaker. In addition, she speaks English and is proficient in German and Mandarin Chinese.
---
Sustainability & Circularity Officer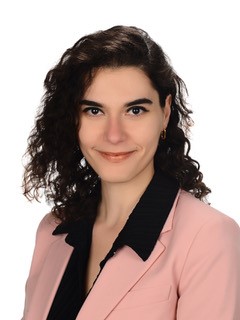 Ebru Akgün (1995, Turkey)
E-mail: ea@bibm.eu
Ebru Akgün joined BIBM in 2023 as Sustainability and Circularity Officer. She holds a BA degree from Bilkent University in Political Science and Public Administration and a MSc degree from KU Leuven in Sustainable Development. She now conducts a doctoral research at Vrije Universiteit Brussel and Universiteit Antwerpen on the topic of nationalism and natural disasters. Ebru is a native Turkish speaker, she is proficient in English, as well as in the progress of having fluency both in French and Dutch. She is a classical pianist and singer, and an avid reader.
---