Health & Safety for Users
Products in contact with Drinking Water
At a glance
On 01/02/2018, the European Commission proposed to revise the EU Drinking Water Directive 98/83/EC, to improve the quality and the access of citizens to drinking water, as well as provide better information to consumers.
At a glance
The Directive:
ensure that the quality of surface water and groundwater in Europe meets high standards (sound ecological status) by the year 2015
all waters, surface waters and groundwater
"combined approach" of emission limit values and quality standards
single system of water management is management by river basin – the natural geographical and hydrological unit – instead of according to administrative or political boundaries
seven old directives were repealed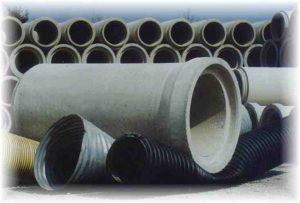 Recently, the European Commission published the Evaluation of the Water Framework Directive (2000/60/EC) and the Floods Directive (2007/60/EC)
Evaluation covers also two Directives directly linked to the WFD: the Groundwater Directive (2006/118/EC) and the Environmental Quality Standards Directive (2008/105/EC), the so-called "daughter-directives" of the WFD.
A public consultation was opened summer 2018 as part of the evaluation of the Directive.