Emiliedalen – Højbjerg, Denmark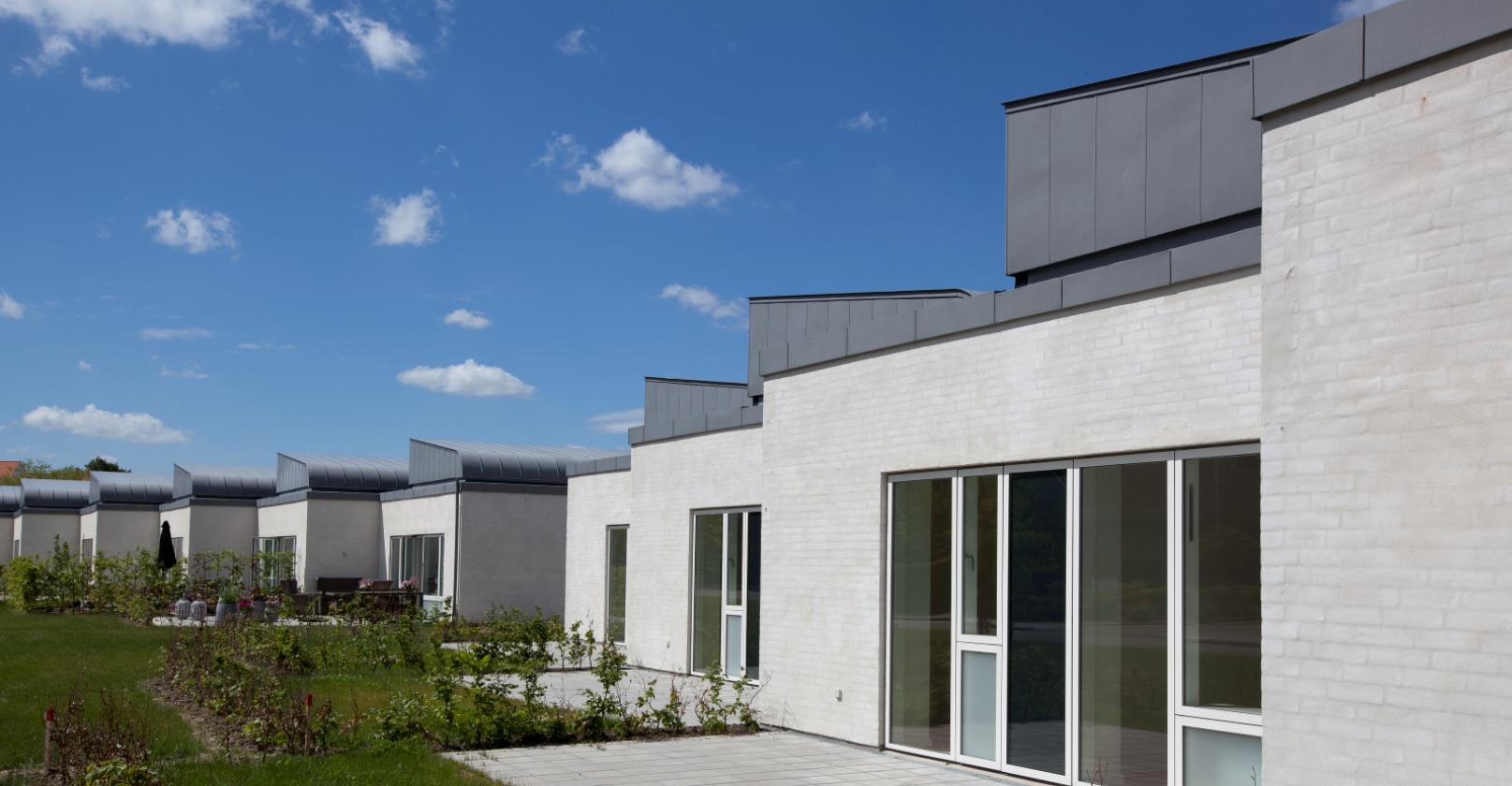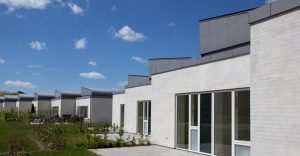 The 104 apartments and 53 terraced houses are nicely organized in rods of varying length to ensure an openness in the landscape. In the surroundings there is a lake, a small forest and it is close to beach, therefore architects wanted to safeguard that these distinctive characterises are reflected in the design.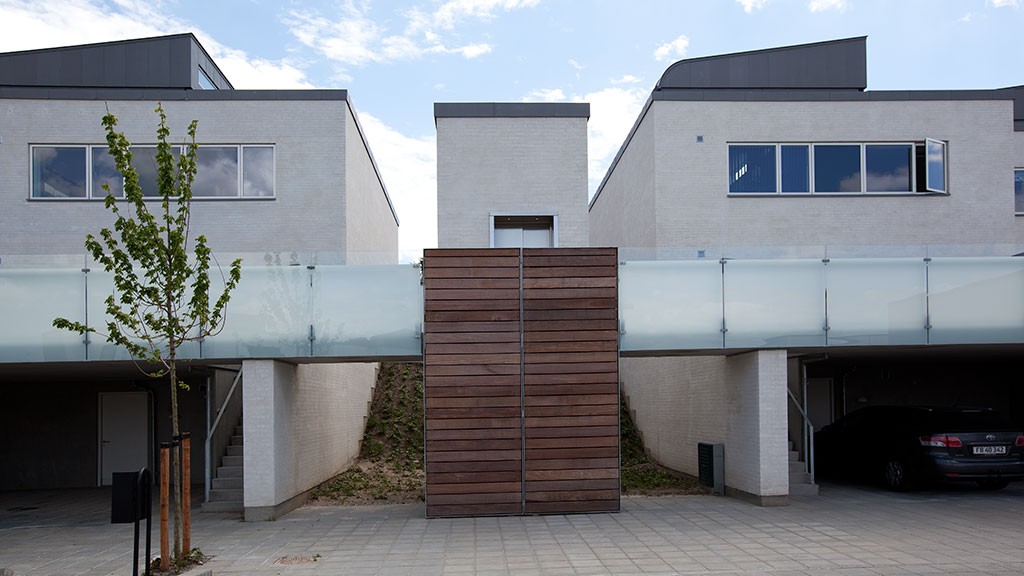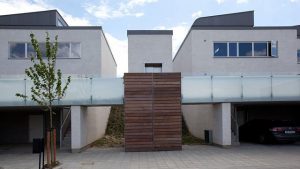 Winding roads lead directly to the homes where you can park outside the home. The townhouses are built with small displacements that provide a dynamic for the entire range of homes.
The Emiliedalen is a successful example of simple architecture with small variations that provide a beautiful whole. All houses have brick facades with painted plaster and many of the top apartments have an extra ceiling height with side lights.
The fine curved shape gives a special identity to the houses and the entire settlement, especially the series of houses built into the slope.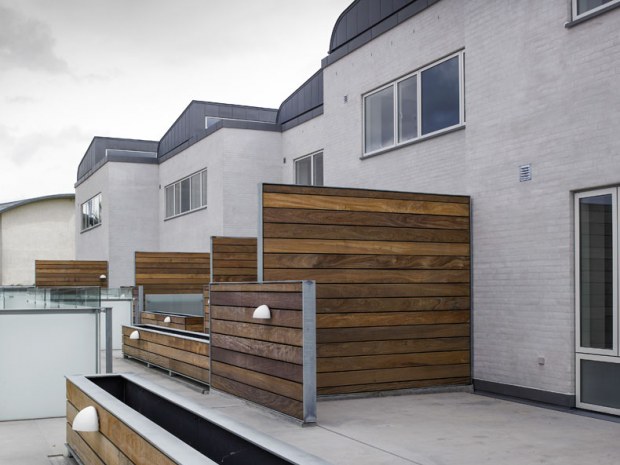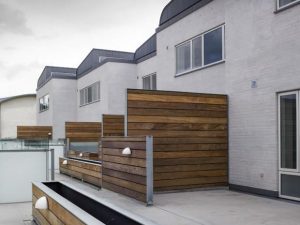 Client: Finanssektorens Pensionskasse, Teacher Pension
Client Advisor: Rambøll Danmark A / S
Architect: Arkitema Architects K / S
Contractor: KPC Herning A / S
Engineer: Engineer A / S
Other actors: Bad Element ApS, Woodfloor AS, Bo-Glas A / S
Area: 16000 sqm.
Construction period:
December 2011 – July 2012